Thanks for looking at my photos. The pictures on the web site are low resolution copies. Original prints are much more detailed.

Most of my photos are abstract images collected over the years. They start out as a high resolution photos before being cleaned up and stylized. Each tells a story to me and maybe one or two will speak to you.

They can be ordered in a variety of formats... from simple desktop photos to large custom framed displays. Most can be adapted to all formats. Some cannot due to the original resolution or the general format of the photo.
Chicago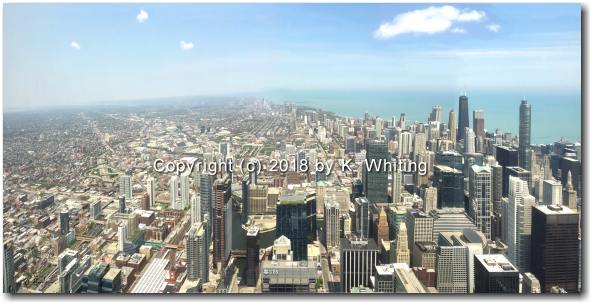 Chicago Skyline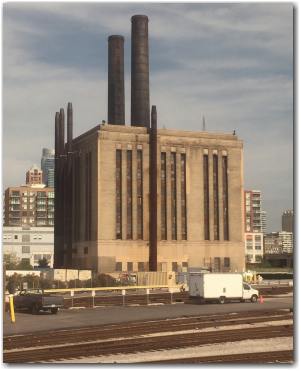 Chicago factory along the train tracks approaching Union Station.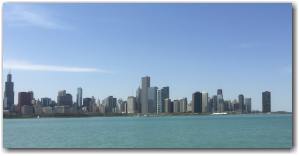 Chicago skyline viewed from Lake Michigan.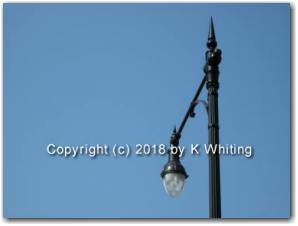 Chicago Streelight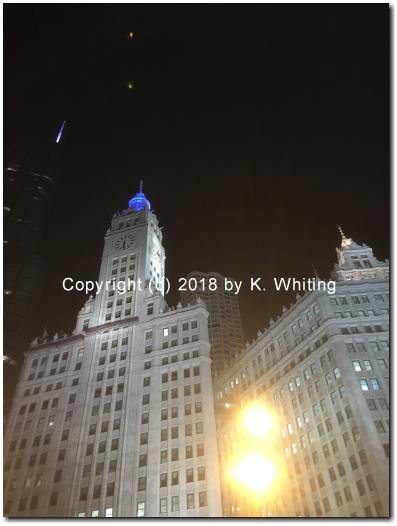 Michigan Avenue at Night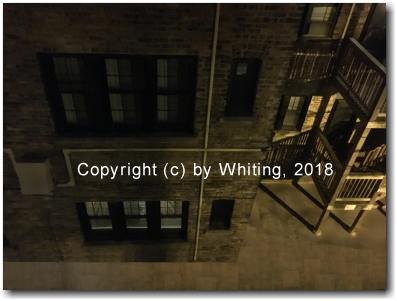 Chicago Alley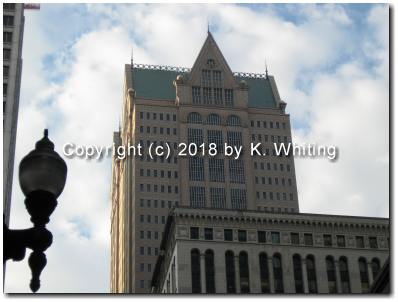 Michigan Avenue in Daytime
Vegas
Abstract views of Old Las Vegas along with some new.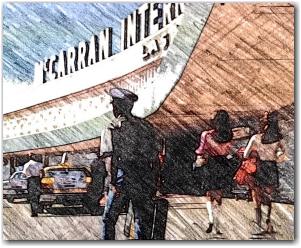 McCarran International Airport, early 1970's.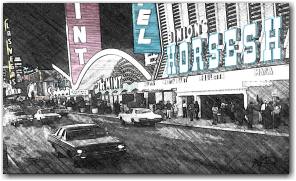 Freemont Street, early 1970's.
Indiana
Local pictures of Michigan/northern Indiana.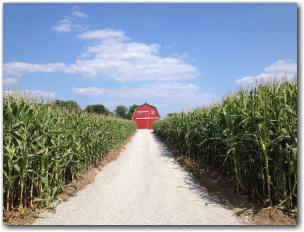 Blue skies & corn.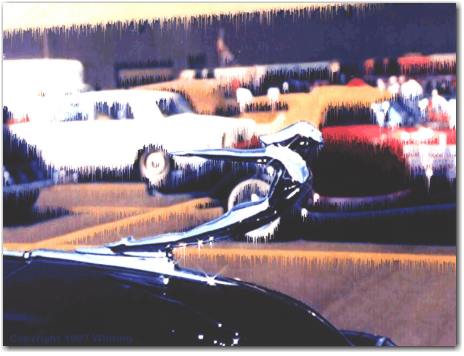 Annual auto auction in Auburn Indiana.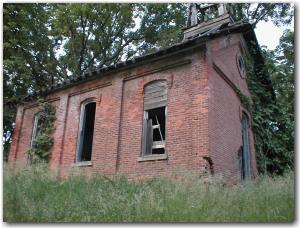 Abandoned one room schoolhouse in Steuben County.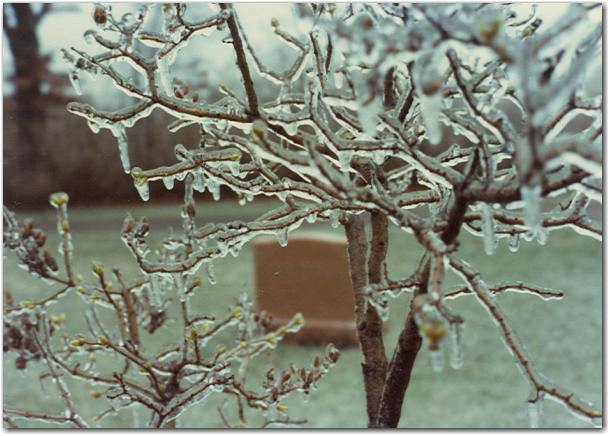 Spring ice storm.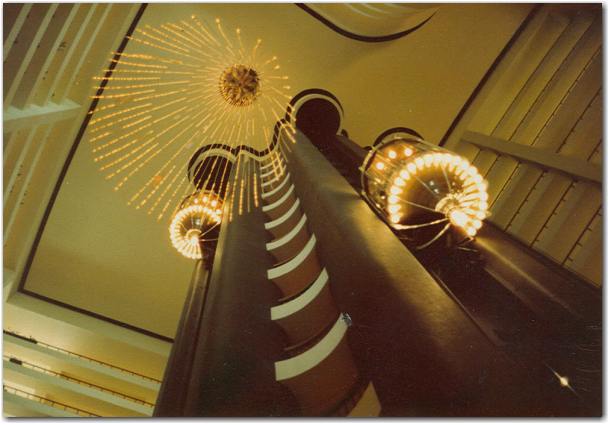 Hyatt Regency elavators.
Miscellaneous
Stuff that just doesn't fit anywhere else.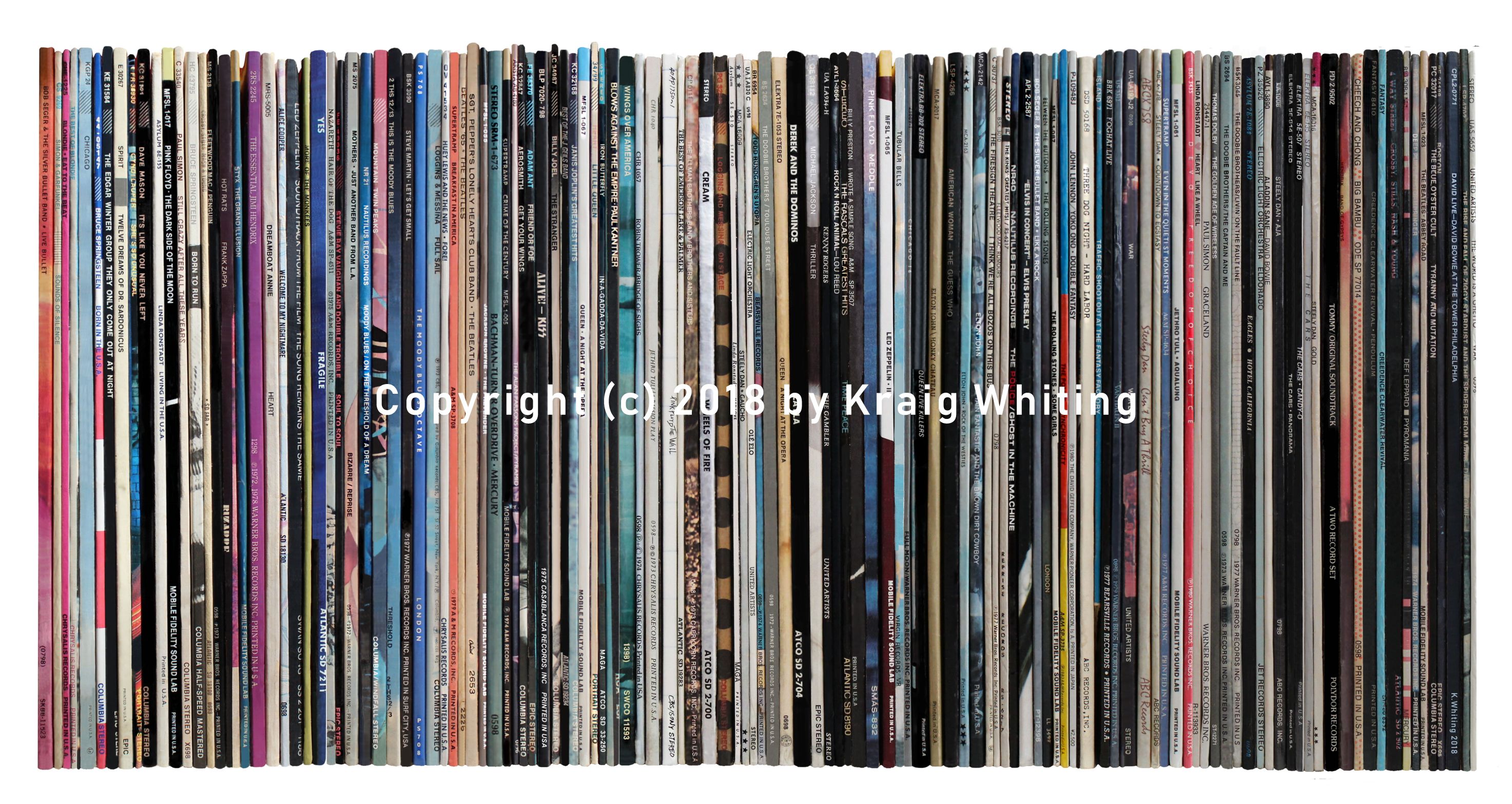 Album Art. Forty+ hours of editting were invested to insure that each album cover is flawless.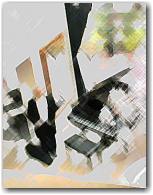 Piano Maestro.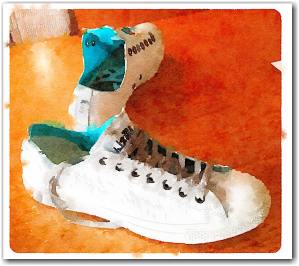 Converse Fan.
---